Feast.Media – We help you properly maximize your time and enjoy the spectacular celebration of grub, music, and more.
A few years ago I attended the Epcot International Food & Wine Festival, and since then multiple family members and friends have reached out to me for recommendations. With the 2017 Epcot International Food & Wine Festival opening later this month, I thought it would be a great time to introduce to you JustGrubbin's guide to the Food & Wine Festival.
Tip #1 – Allow yourself more than one day.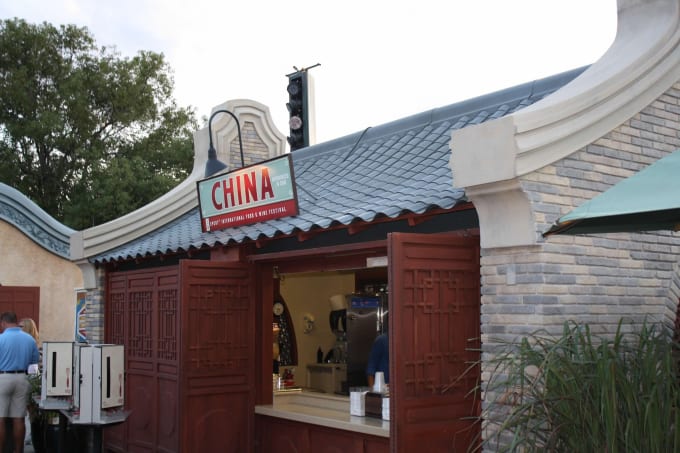 There is way too much food and way too many drinks to try to conquer in one day. Am I saying it's impossible? No! But if you want to actually enjoy the food and drinks, I recommend spreading it out over a minimum of two days. I personally went for two days and went back for an extra night. The reason you want to allow yourself extra time is to account for crowds; some days and times are going to be more crowded than others. (Bonus tip: Go early on a weekday, it's much less crowded).
Tip #2 – Share food.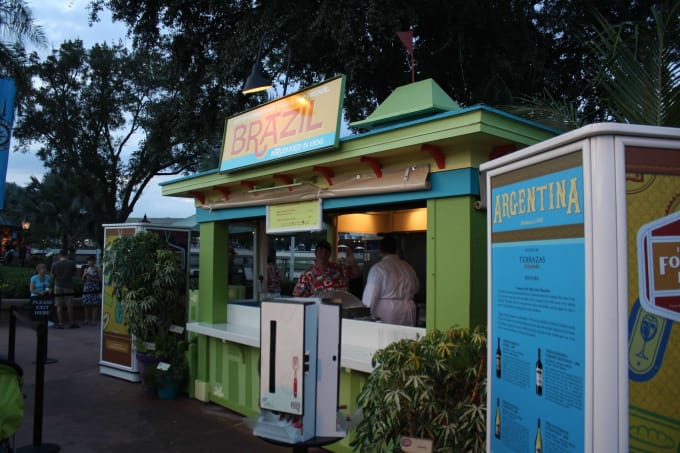 The festival includes 35 kiosks with at least four food items and two drinks per kiosk. I traveled in a group of three and the smartest thing we did was everyone ordering different menu items and then sharing them so we all have an opportunity to try at least two menu items. Some of the items are too small to share but the majority of what I tried was big enough to share.
Tip #3 – Order outside the Disney Dining Plan.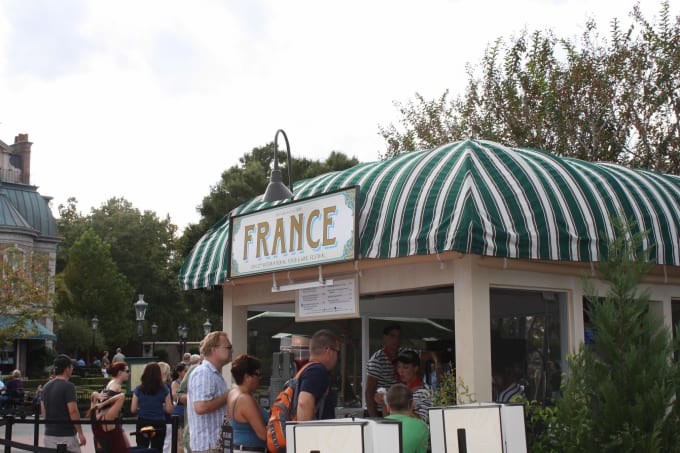 Each kiosk has food and drink items specific to the Disney Dining Plan. Some of the best items I tried were not included in the dining plan. Yes, this tip will cost you extra money but trust me, it's worth it, and by following tip #2, it won't be as expensive as you think. Disney also has Festival Packages that you may want to consider that include tasting samplers.
Tip #4 – Don't drink too much.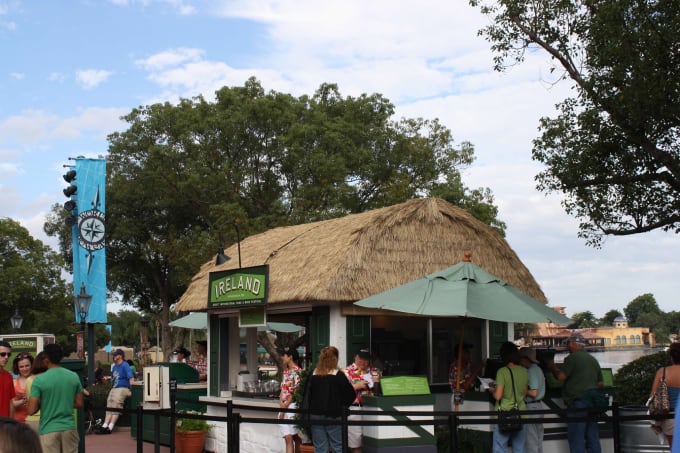 Easier said than done, I know. BUT, drinking will make you even more full than you already are from the food. Not to mention, the majority of the time you will need to eat while standing and this can be pretty difficult with a drink in your hand. We saved our drinking for the times we were standing in long lines or attending events such as the Eat to the Beat Concert Series. (Bonus tip: If you ask for ice water at any counter service restaurant, it's free, bring a water bottle that's easy to throw into a purse or bag and just keep refilling it throughout the day).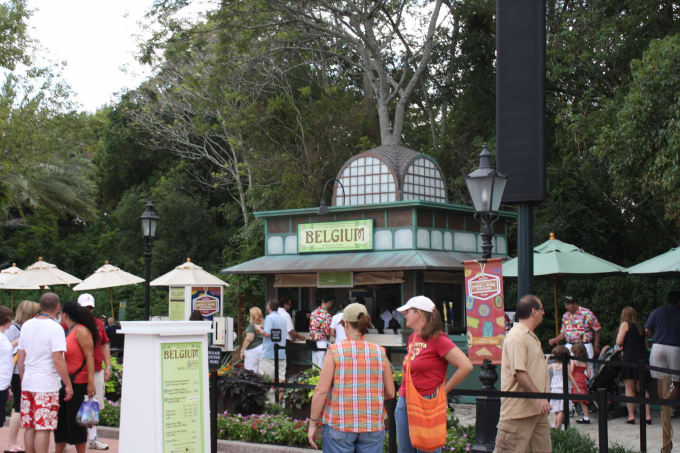 Tip #5 – Try new things.
This is most likely your one opportunity to try foods you have never tried before from countries that you will probably never visit. I'm not saying you have to go crazy, but try at least one thing outside of your comfort zone, you won't regret it. For me, it was escargot, and the only reason I tried it was because someone I was with ordered it. Who knows, you might actually end up liking something you never thought you would.
Tip #6 – Don't forget about the restaurants.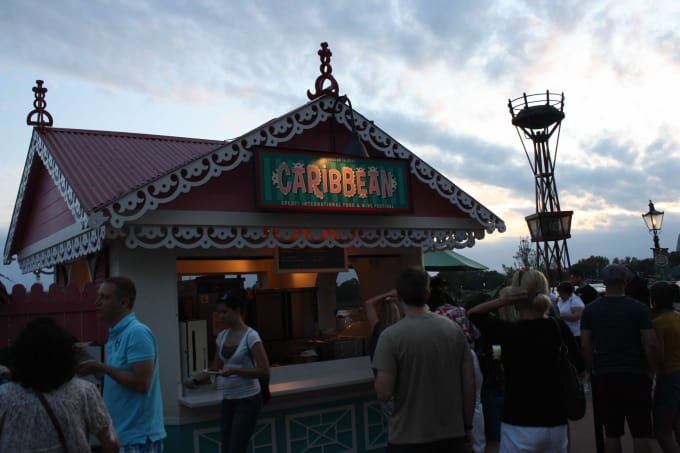 With all the walking you are doing throughout the day, you are going to want to take a break at some point throughout the day. Especially if it's hot outside. Epcot is known for their restaurants that include cuisine from all over the world. If you purchased a Disney Dining Plan, it's definitely worth it to use your points at Epcot.
"Must Try" Items Include:
The menu changes yearly so some of these items might not be available but if they are, I highly recommend that you try them.
Drinks: Tiger Beer from Singapore and any beer from Germany
Food: Pot stickers from China and Tacos from Mexico
Desserts: Crème Brulee from France and Belgian Waffle from Belgian
Restaurant: Le Cellier Steakhouse in Canada and Via Napoli in Italy
Epcot's International Food & Wine Festival starts on August 31st this year and runs until November 13th.
Want more dining options? Check out more Just Grubbin suggestions here!