foodbeast.com – A 22-year-old college student was arrested after trying to trade chicken alfredo and a Sprite for sex with a 15-year-old boy (who was actually an undercover cop).
View image on Twitter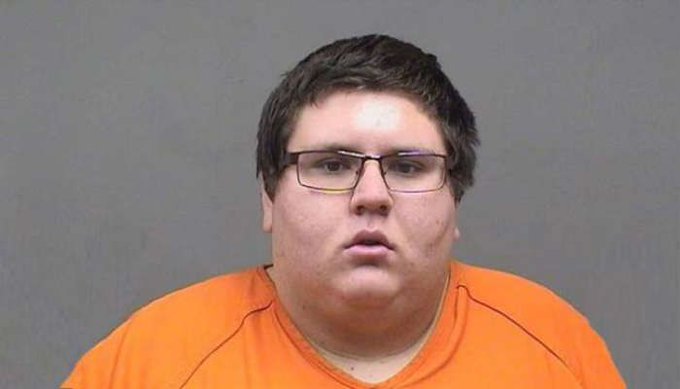 Youngstown State University student Albert Maruna arrested, allegedly tried to trade chicken alfredo, Sprite for sex with teen boy – WOIO

 452452 Replies

 1,4911,491 Retweets

 1,8111,811 likes
According to WMC Action News 5, Youngstown State University student Albert Maruna began chatting with the disguised cop on a dating app. He even sent nudes and set up a meeting to have sex with the "boy." Police reported that the two agreed to get together, and that Maruna would bring lubricant, chicken alfredo, and Sprite to their encounter.
When Maruna arrived at the designated location, he was promptly arrested and charged with attempted unlawful sexual contact with a minor, disseminating matter harmful to juveniles, possessing criminal tools, and importuning. The alfredo, Sprite, and lubricant were in his car, along with Vaseline, an iPhone, a Macbook, and three zip drives.
Police were able to find several other graphic conversations and nude photos on Maruna's phone, and are currently attempting to determine the ages of the people in those conversations, according to WFMJ.
---
Bruh….