A selection of games for PC about cooking
With the games, you can not only try on the position of a superhero or a brave knight / Special Forces fighter/explorer of alien worlds, etc. They even allow you to turn into Gordon Ramsay by heading your virtual kitchen.
Cooking games are presented in a wide variety. Some need to be engaged in cooking. And so, to keep within the allotted period. Others need time to serve customers, often even arranging the delivery. And below are collected noteworthy projects that allow a pleasant stay.
You should also remember that in addition to games, software developers now offer numerous applications for Windows that are suitable for all occasions – from cooking to slicing video.
Bob and Katie's Bakery
As the name suggests, here is to play as a young couple who have decided to build their business by opening a bakery. Players will be engaged in cooking cakes and pastries for local fans sweet, who are happy to spend money to buy desserts. Well, the money earned by Bob and Kathy can use to expand and develop the bakery.
The game is considered in the genre of "manager," that is, the economic part is given particular attention. But making the menu and cooking interesting desserts doesn't become more boring from this. The game may seem quite simple. But as the game passes, gamers will quickly realize that the first opinion is deceptive. Because soon you will have to think seriously, planning all actions 2-3 steps ahead.
Fun Chef
They have already released three parts of this game. And the most interesting is the last one, which is the third. This toy is also presented in the genre of "manager," but you will have to start with the position of an employee. First, the gamer must learn how to cook certain dishes, acting quickly and accurately.
To do this, you will need to learn the recipes and be able to combine the cooking of several dishes simultaneously while thinking about how to improve the interior and buy better equipment. You can quit your job and open a restaurant by earning money in the workplace. And there, the situation will unfold even more intensely because your business is still a lot of fun.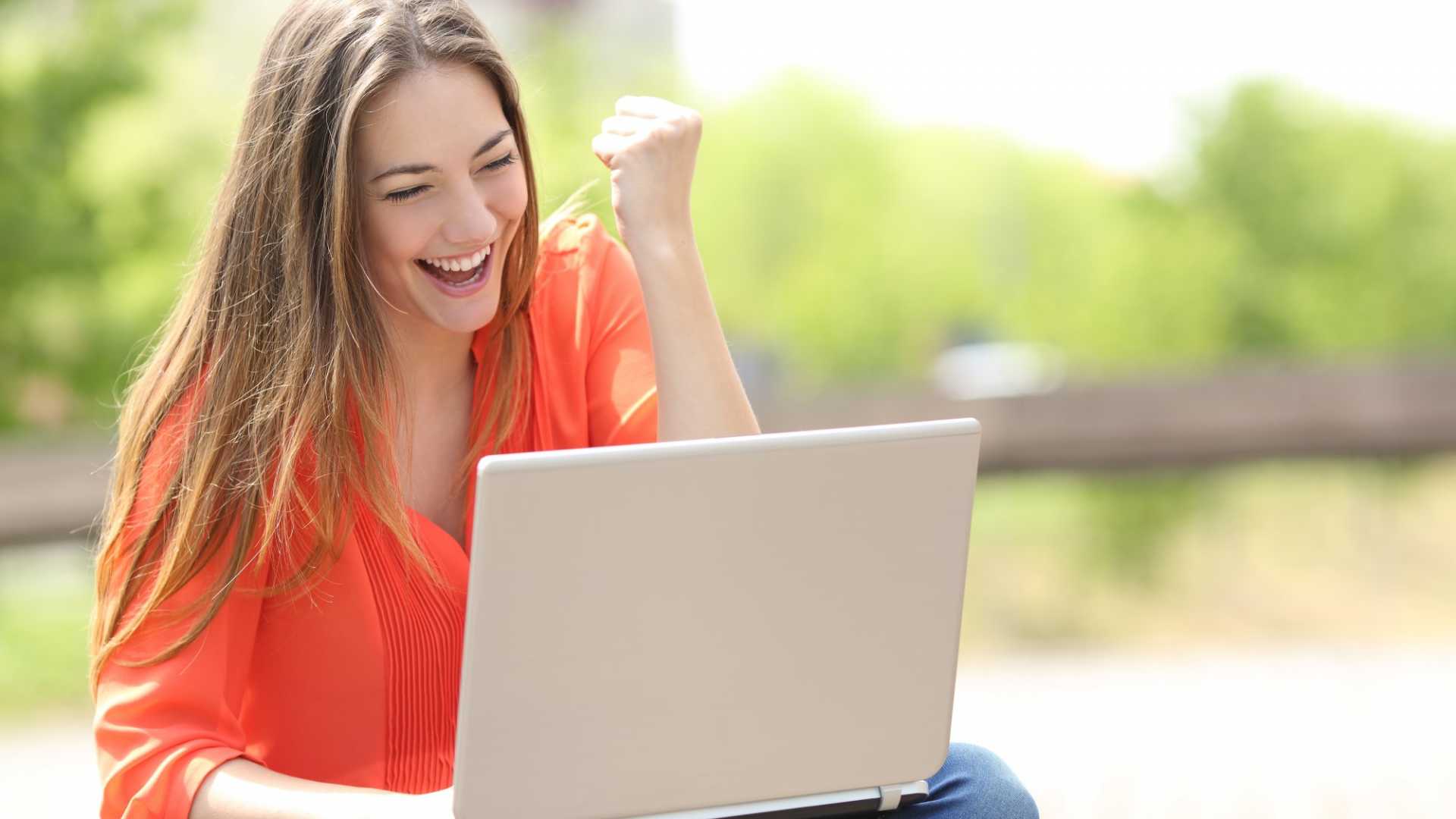 Cook, Serve, Delicious
This is not one game but a series. And each project that it includes is worthy of attention. Gamers are waiting for carefully designed gameplay in which they have to lead a backwater cafe and bring it to the level of a 5-star restaurant. And to achieve this goal, they have everything they need available to them from the beginning.
Players are waiting for a vast assortment of different drinks and dishes. In addition, gamers will have to deal not only with cooking but also support the restaurant in decent shape. Accordingly, we will need to wash toilets, take out the trash and even resist the robbers.
Cooking Simulator
This is one of the most detailed and realistic chef simulations. Here you'll need to act from a 1st-person perspective, performing all the necessary actions to prepare a dish according to a precise recipe. And that means cutting, frying, and even just opening cans. We must pay tribute to the developers, and they accurately conveyed the kitchen's atmosphere with its chaos, rush, and culinary masterpieces born in these challenging conditions.
And this is just a part of exciting games about food. If you want, you can easily find a much larger number of them on the Internet. And so that Xbox and Windows PC users can easily buy and collect them, it's worth GFWL download.