Interesting facts about food
What kind of food are we really eating? Even almond milk contains algae, and white chocolate is not chocolate in its structure. What do we really eat and drink? Today we find it difficult to answer that question. In addition, a modern person often asks the question: do we eat to live, or do we live to eat? Whatever the correct answer, we can safely say that a man will not live long without water and food. However, food is not just a necessity, but one of life's pleasures. Yet we rarely think about what our food really is in terms of composition.
Interesting facts about food you didn't know
The Indians called blueberries star berry because the product resembles a star at the end of the flowering process. The Indians believed the berry was sent from the sky to starve their children.
Dried fruits do more damage to teeth than candy and other sweets. The reason for this is that the teeth are harmed not by sugar but by acids. Many parents tell their kids that eating sweets is bad for their teeth, and they give them dried fruit instead of candy. That's a fact our parents didn't know about food.
Cucumber is your trusted helper against dehydration. When you're thirsty, you can have a cucumber, it's contains about 94% water.
In about 80% of cases, balsamic vinegar is not a real product. This vinegar is made of a special type of grape and has a shelf life of 12 to 25 years. The final product is of higher quality, the longer the aging period of the product.
Olives is another interesting product that should be described under this heading. This food is inseparable from the island of Crete. Nevertheless, we are willing to argue with that. However, the truth is that there are about 40 million olive trees on this island. This is an average of 60 trees per inhabitant.
Not many of us as a child liked to eat oatmeal for breakfast. However, few of us know that oatmeal is the best breakfast. Many studies have confirmed that oatmeal is very good for young people. It is also worth mentioning that oats are often used as a stabilizer in ice cream production, and already this delicacy loves all people without exception.
It is commonly believed that sweet fruits contain more sugar than sour ones. However, lemons have twice as much sugar as, for example, strawberries. And if a person ate a lot of lemons, it would be very bad for his figure. The only thing that keeps fans of this fruit from becoming obese is citric acid.
Store-bought milk is considered bad because it can be stored for a long time. Some believe that this is due to the addition of preservatives. But in fact, the secret of long storage is a special high-temperature treatment. That is why store milk retains all its useful properties, although it can be stored unopened in a cold place for up to 4 months.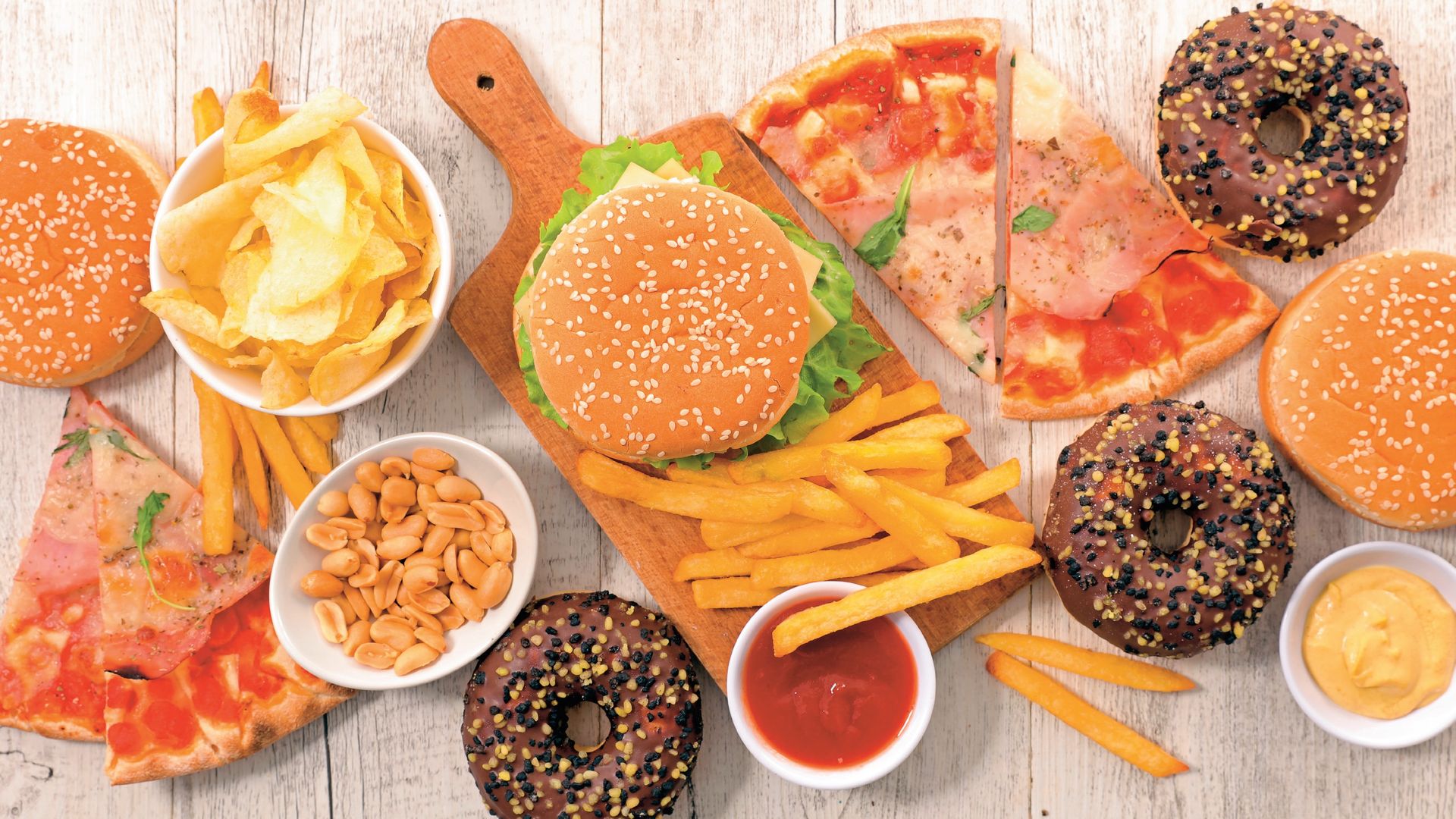 Our site offers interesting facts about food. This is information about food from different countries of the world. In this article we have described only a few interesting facts, but their true number is immeasurable.