The best mobile programs for fans of restaurants and cafes
Modern technology has greatly influenced the world of food, so mobile applications have become an integral part of the food industry. If you are looking for an untried restaurant or want to order food delivery, then you can use one of many applications that will help you with this question. In this article, we would like to describe for you the best gourmet applications in 2023.
Yelp
Yelp is a classic application that has been running for many years. So it is still one of the best platforms for finding restaurants and cafes. Yelp has an extensive feedback base of real customers, so this application will give you useful information such as menus, photos, and the opening hours of a restaurant.
In addition, you will be able to use Yelp to book tables, order food with delivery, and even book tables in restaurants in your city.
OpenTable
OpenTable is another popular application for searching for and booking tables in restaurants. It is especially useful for those people who plan special events or meetings in large groups. OpenTable will help you browse menus, read reviews and photos of restaurants, as well as book tables directly in this application.
Uber Eats
Uber Eats is a food delivery application that has become very popular in recent years. It helps users order food from local restaurants and deliver it right to their homes. This program gives users a wide choice of kitchens and restaurants, so you can track your orders in real time. That way, you can know when it's delivered.
Zomato
Zomato is a global application that provides reviews and information about restaurants and cafes in more than 10000 cities around the world. This application will help you search restaurants by kitchen type, location, and price range, as well as it will offer you such functions as online booking and reservation of tables.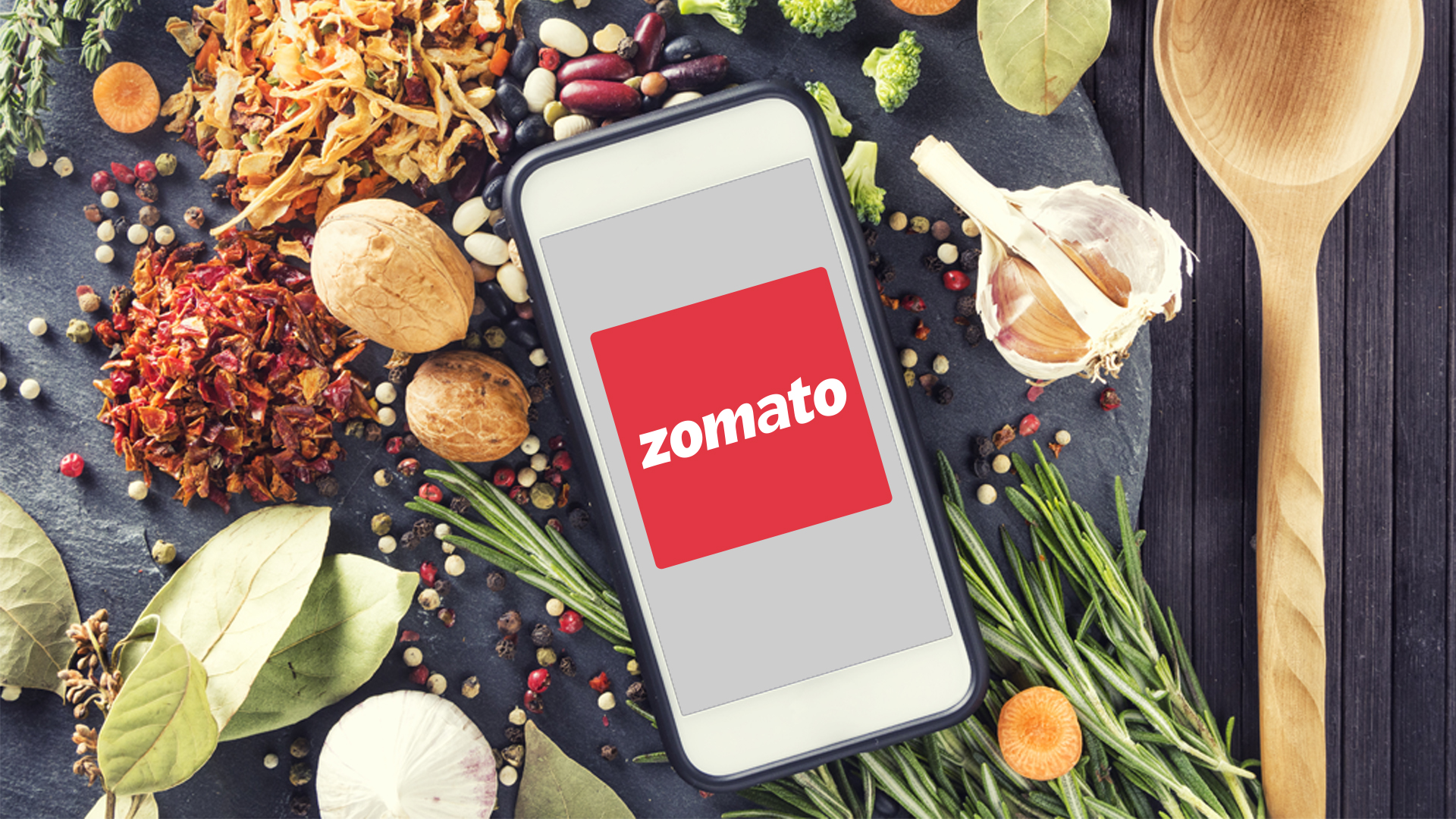 HappyCow
HappyCow is an application that specializes in restaurants for vegetarians and vegans. It is a great resource for those who follow a vegetable diet or want to learn more about vegetable dishes.
HappyCow will give you wonderful reviews, photos, and menus for vegetarian and vegan restaurants, as well as useful information, such as about the presence of vegan dishes in non-vegetarian restaurants.
Resy
Resy is a booking application that will give you access to some of the most popular and exclusive restaurants in major cities around the world. It will be especially useful for those people who want to book a table in restaurants that are often full. Resy also provides information such as menus and restaurant hours.
Foodspotting
Foodspotting is an application that specializes in visual content and helps users share photos and recommendations of their favorite foods in restaurants and cafes. This is a great platform for finding new dishes and getting a visual idea of what you can expect from a restaurant.
Conclusion
You may find it difficult to choose which program to use with so many of them that are useful for gourmets. Yelp, OpenTable, Uber Eats, Zomato, HappyCow, Resy, and Foodspotting – each is the perfect option to search and view new restaurants and cafes.
These apps will provide you with everything you need in 2023, regardless of whether you are looking for reviews, reservations, shipping, or plant-based options. In addition to the applications that we listed in this article, you will have available many other applications related to food in 2023.
Some applications will give you coupons, discounts, or loyalty programs in certain restaurants, while others provide information about culinary events or culinary workshops. Some applications even use artificial intelligence to recommend restaurants based on your previous habits and preferences.
With so many options, you can easily find an app that fits your needs and helps you explore the food world. The use of technologies in the food industry is growing today. So, you will surely be interested to know what new applications and their functions will appear in the coming years.