Uzbekistan Introduces Mobile Application for Earthquake Warnings
In a significant leap towards enhancing public safety, Uzbekistan is set to launch a mobile application designed to provide early warnings about strong earthquakes.
This innovative application could revolutionize how citizens respond to seismic activities, offering life-saving alerts in regions prone to natural disasters.
This groundbreaking initiative showcases the power of technology in crisis management and underscores Uzbekistan's commitment to protecting its residents from the unforeseen dangers of nature.
How It Will Work
Residents of Uzbekistan will have access to advanced warning systems that alert them to strong earthquakes. This vital information will be relayed via cell phones, ensuring effective and timely communication.
A decree signed by President of Uzbekistan Shavkat Mirziyoyev highlights the commitment to enhancing the seismic safety of the population and territory of Uzbekistan.
The implementation of this system will occur in stages, with the initial phase set to commence in 2023. The comprehensive plan, outlined in the decree titled "On Additional Measures to Improve Further the System of Seismic Safety of the Population and Territory of the Republic of Uzbekistan," details the specific steps to be undertaken.
The system will monitor seismic activity not only within Uzbekistan but also in the border areas of neighboring countries. Using advanced technology, it will swiftly detect tremors of five or more points and promptly notify the population through a dedicated mobile application.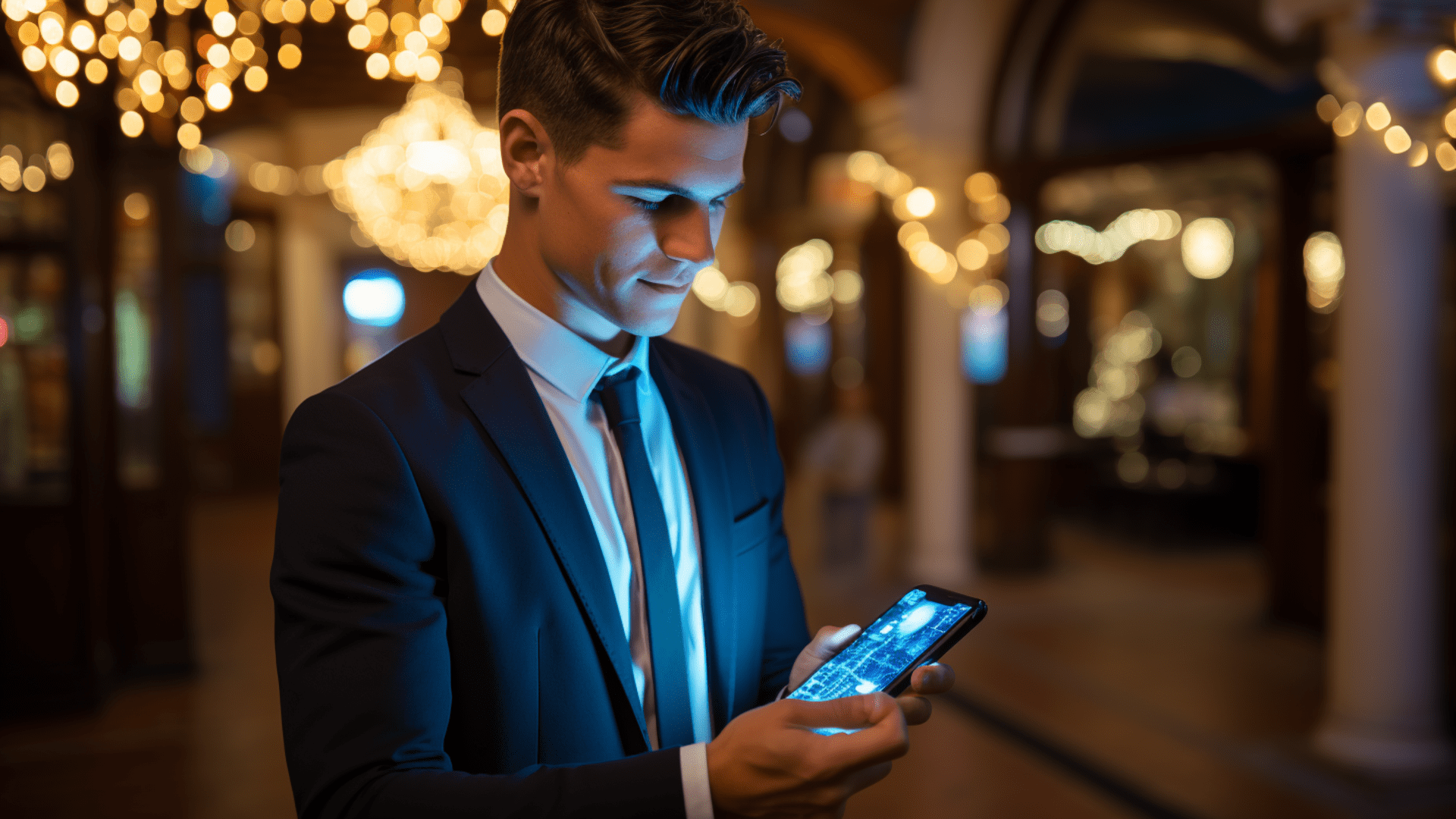 With an expected notification speed of just a few seconds, residents will have valuable time to react and take necessary precautions. This innovative approach aims to safeguard lives and minimize the impact of seismic events in Uzbekistan.
Moreover, as part of this initiative, the warning systems will be integrated with existing disaster response mechanisms, ensuring a coordinated and efficient emergency response.
In addition to the mobile application, alerts will be disseminated through other means, such as public address systems and emergency broadcasts.
This multi-channel approach will maximize the reach of the warnings, ensuring that even those without cell phones can receive timely information.
To support the implementation of the warning systems, the government of Uzbekistan has allocated significant resources for installing and maintaining seismic monitoring equipment.
This includes establishing a dedicated network of sensors strategically positioned across the country and its border regions. These sensors will continuously monitor ground movements, providing real-time data to assess earthquakes' magnitude and intensity accurately.
By investing in these advanced warning systems and adopting a proactive approach to seismic safety, Uzbekistan aims to build a safer and more resilient environment for its citizens.
The government recognizes the importance of early detection and response in minimizing the impact of earthquakes, and this comprehensive initiative underscores its commitment to protecting the lives and well-being of the Uzbek people.