The harm of religious abstinence
Hunger has its advantages and disadvantages. However, the benefits are far greater than the risks if the diet is properly maintained. If you know what happens to your body during fasting, you may be at risk from this diet.
Groups of people who should not fast include:
Diabetics. This can cause dangerous dips and spikes in blood sugar levels. And a sharp drop in blood sugar is especially dangerous: under unfortunate circumstances it can cause a coma. Therefore, diabetics should remember that experimenting with eating without consulting a doctor is strictly forbidden to them.
Pregnant women. Weight gain is normal in pregnancy. If you are concerned about weight gain or your doctor has warned you about this, do not starve. Instead, talk to your doctor, and he/she will advise you on dietary and lifestyle changes that will be safe for you and your baby.
Nursing women. It's the same as with pregnant women. Fasting while breastfeeding can cause a lack of nutrients in your milk. There is high risk of depriving your newborn of important nutrients like iron, iodine, and vitamin B-12. It can also reduce the amount of milk in general. Moreover, it can cause you to have anemia, fatigue, shortness of breath, and muscle weakness.
People with chronic diseases. The body during fasting can begin to actively get rid of accumulated toxins, which can provoke a strong crisis of all chronic diseases.
Children, tenagers, and the elderly. Due to their physical characteristics, these categories of people need a balanced diet. If they do not get the necessary elements in time, it can cause serious malfunctions in their bodies.
People who ever had eating disorders. If the body has trouble accepting and digesting foods, fasting can worsen them. And it can lead to more problems in the future.
Those who have recently had a serious infectious disease should also hold off on fasting. Such people have a significant weakening of immune functions. Therefore, they need a well-balanced diet to restore them.
People suffering from anemia must receive adequate amounts of liver, meat, fish, cream, and butter. And all these products are forbidden during a strict fast. Lack of such food can aggravate a person's condition.
Those who do heavy physical labor. Such people need a lot of protein to restore the energy expended. If they do not get this valuable material, there is a high probability of developing a variety of diseases.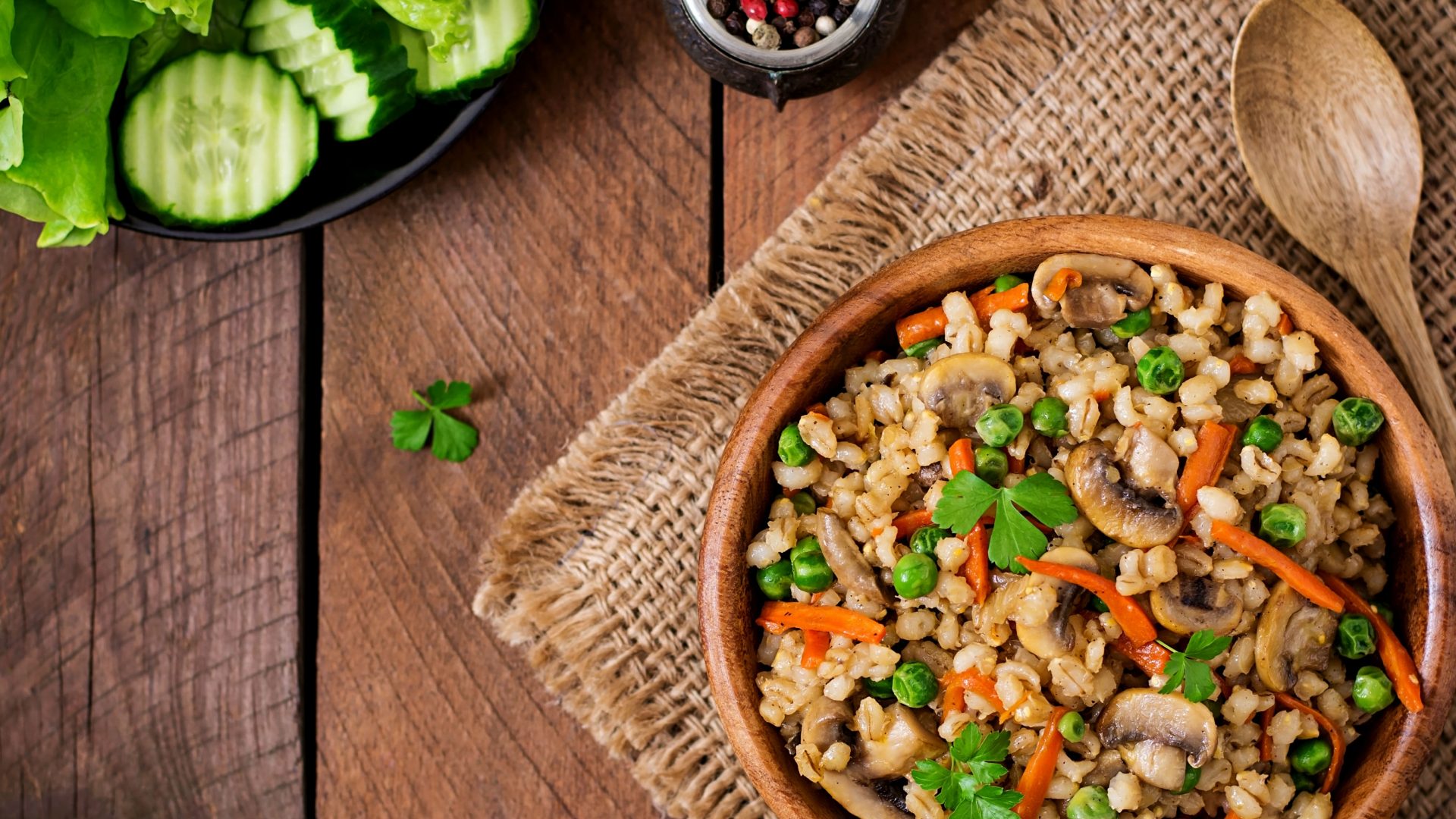 Important: If during the fast a person notices a sharp deterioration in physical condition, darkening of the eyes, severe weakness and other disturbing symptoms, it is necessary to consult a doctor as soon as possible and possibly finish the fast.